Shane sent in these shots of his red Mighty Boy. They took a while getting here as Shane had to give his beast a wash. I think there is a guage there to monitor absolutely everything!
Since the last post from Shane, sadly he has had to sell this Mighty Boy. =( .......BUT, it has found a new home in Victoria with another member, Tony Grey.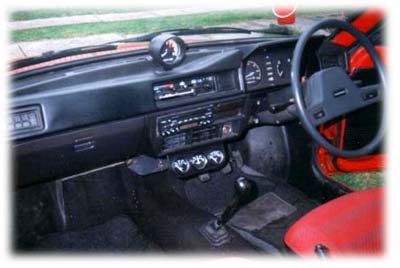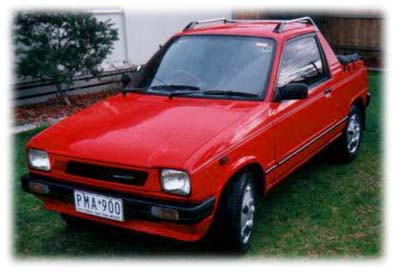 I love the deep red colour!